Image 1/10
Image 2/10
Image 3/10
Image 4/10
Image 5/10
Image 6/10
Image 7/10
Image 8/10
Image 9/10
Image 10/10
Our Products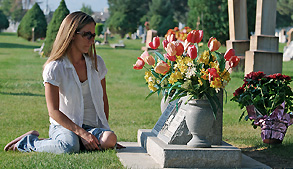 About Us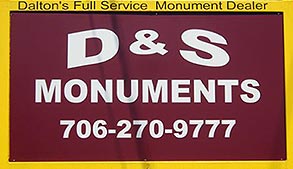 We offer a large selection of domestic as well as internationally quarried granites. Each memorial is a uniquely crafted piece of art. The designs are virtually unlimited. We offer both sandblast and laser etchings to customize your memorial. Family names, flowers, emblems, religious and historic emblems are easily incorporated into your personal design.
We also have a great selection of premium quality bronze memorials to allow you to pay a special tribute to the memory of your loved one.
Read More
Visit Us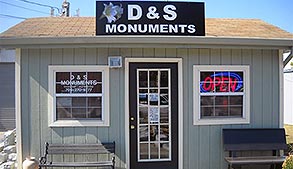 Contact us today and allow us to create an exceptional memorial your loved ones will treasure for generations to come.
Office Hours:
Monday – Friday
9:00 a.m. – 5:00 p.m
Available Evenings and Saturdays by appointment, we are also available for Home Visits upon request.
Contact Us